My stock analysis and price predictions aim to enlighten and navigate you through the intricacies of stock analysis, underscoring its critical role in informed investment decision-making.
I aim to demystify complex concepts and present them in a way you can easily understand, offering insights into various stock analysis methods, like fundamental and technical analysis, and how they're used to forecast stock market trends.
I also discuss the obstacles investors encounter, striving to give you a well-rounded grasp of market forces. This knowledge should assist you in crafting more robust investment strategies.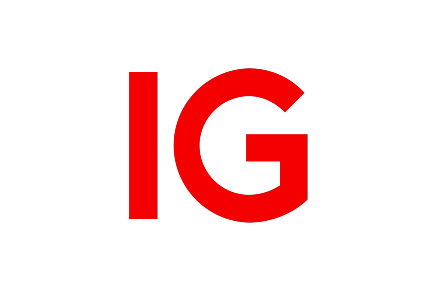 68% of traders lose money trading with IG.
Free demo account
Advanced charting tools
Extensive educational content
What Is Stock Analysis?
Stock analysis involves studying a specific stock, investment area, or the entire market to predict future trends and prices. Experts in stock analysis try to figure out what might happen next with stocks or the market.
Key points
Stock analysis means using data and information to decide where to invest money.
"Fundamental analysis" is a common type, where you look at a company's finances to guess at future stock prices.
Another type is "technical analysis," which uses past stock prices to guess what will happen next.
There are other kinds, like sentiment analysis and quantitative analysis, but they're not used as much.
Sometimes, it's hard to do stock analysis because investors don't have enough information, or things may change in unexpected ways.
Detailed stock analysis
We have detailed stock analysis on the following FTSE companies :
Please note
My stock analysis and share price predictions are not personal recommendations or advice and should never be treated as such.
The value of your investments (and any income from them) can go down as well as up and you may not get back the full amount you invested. Past performance is not a reliable indicator of future performance. Investments should be considered over the longer term and should fit in with your overall attitude to risk and financial circumstances.
See which share tip is making the headlines

Have you considered transferring your pension?

Find the best trading platforms
*Capital at risk