Our aim at Investing Reviews
is to provide expert and impartial reviews
of the UK investment market.
Enter Your Postcode to Find a Local Financial Advisor Today!
At Investing Reviews we review all the major savings and investment platforms and answer all the need-to-know questions you have for making an informed decision.
Our in-depth of reviews of companies such as Hargreaves Lansdown or Interactive Investors leave no stone unturned.
Independent and
Impartial Reviews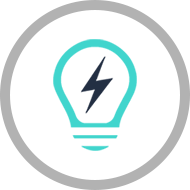 Simple and
Easy to Understand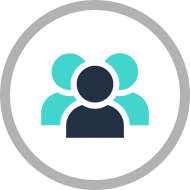 All the Best
Brokers in One Place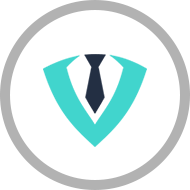 Summary Being an Italian Bank, Fineco Bank is regulated by the Bank of Italy, however,...

Ian rang me back shortly after my initial call. He was very professional and knowledgeable. He gave me half an hour's free advice. He also outlined everything in an email so that I could digest everything later.
James King
Surrey
Subscribe our newsletter for latest news & guides delivered straight to your inbox.