A general investment account (GIA) allows you to invest without limitations and is therefore the perfect investment vehicle for those who have already maxed out their ISA allowance.
In my best buy article, I have compared the best general investment accounts available including cost, investment options, and ease of use.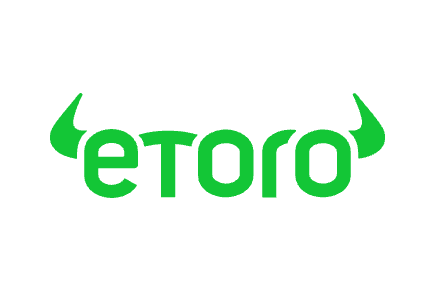 Capital at risk. T&Cs apply.
Minimum deposit £50
0% commission
One of the best apps for beginners
Best for Low-cost Investing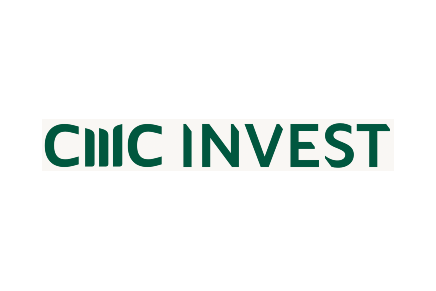 Capital at risk. T&Cs apply.
Zero fees for the GIA
Access to over 2,500 investments
3 months free with Plus plan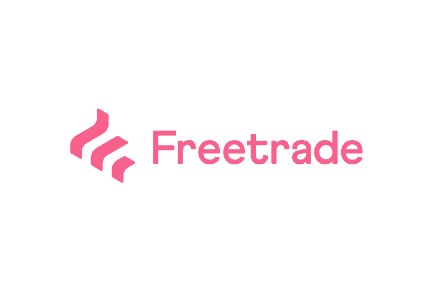 Capital at risk. T&Cs apply.
Zero account fees for the GIA
Commission-free investing
Over 6,000 stocks and ETFs
Browse the top general investment accounts for November 2023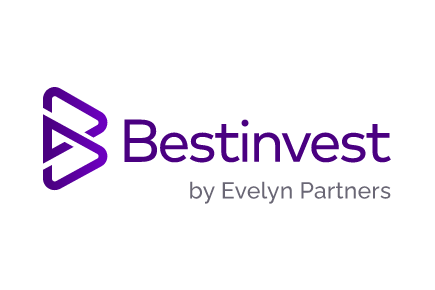 Readymade portfolios available
Invest in 3,000+ funds, shares and ETFs
Get free expert coaching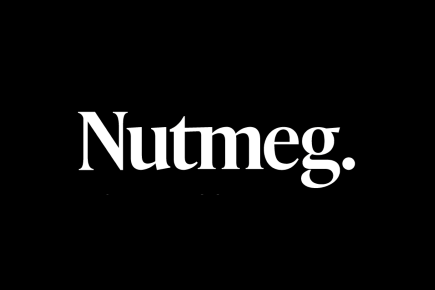 Start investing with £500
This investment app does the investing for you with ready made portfolios
6 Months 0% Portfolio Management Fees
Approved by Nutmeg
22/03/23
As with all investing, your capital is at risk. The value of your portfolio with Nutmeg can go down as well as up and you may get back less than you invest. A general investment account may not be right for everyone and tax rules may change in the future. If you are unsure if it is the right choice for you, please seek financial advice.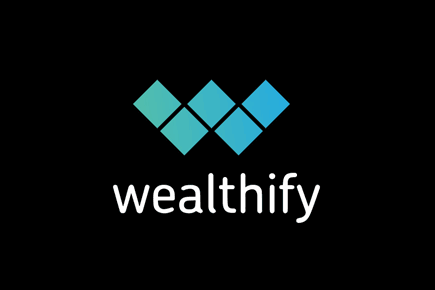 Starting investing with £1
Ethical investments available
Choose an investment style that's right for you
As with all investing, your money is at risk. The value of your portfolio can go down as well as up and you could get back less than you put in. The tax treatment of your investment will depend on your individual circumstances and may change in the future. You should seek financial advice if you are unsure about investing.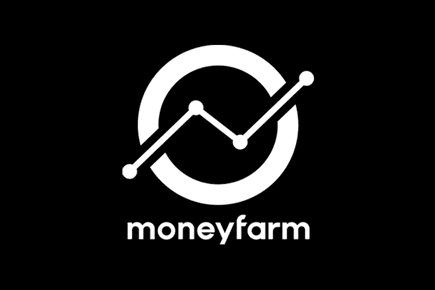 Best for "set-and-forget" investors
Diversification opportunities within your investment
Fees as low as 0.35% for balances over £100,000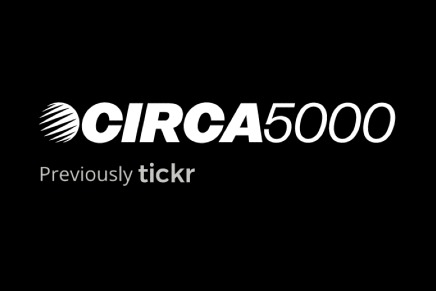 Get £5 free when you sign up
Quick and easy deposits and withdrawals
Great investment app for impact and ESG investing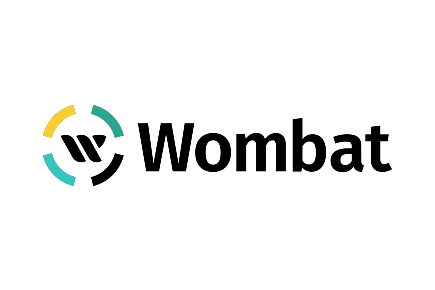 One of the cheapest ISAs available
Get £10 FREE to invest when you open an account
Auto invest in themed ETFs
Capital at risk. Tax treatment depends on individual circumstances and is subject to change. T&Cs apply to the £10 offer and cashback.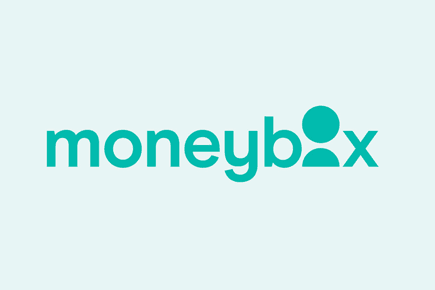 Download the app and get started with £1
Invest in a range of tracker funds
Authorised and regulated by the Financial Conduct Authority
As with any investment the value can go down as well as up. Past performance is no indicator of future performance. The tax treatment of ISAs depends on your individual circumstances and may be subject to change in the future.
Choosing the right investment account: GIA or ISA?
The difference between an ISA and a general investment account lies in the tax treatment on any gains made from assets held within the investment account.
An ISA is what's known as a tax-wrapper, meaning any gains made from investments held within the ISA are protected from capital gains tax. There is an annual allowance of how much you can save into an ISA in any tax year, and this currently stands at £20,000 for 2022/23. Anything over this amount will be subject to tax at the normal rate.
Conversely, a general investment account is a means of investing without limits, however, the investment gains made from assets within a general investment account will be subject to capital gains tax at the normal rate for the account holder. Therefore, a general investment account is an excellent investment vehicle for anyone who has maxed out their ISA allowance.
What are investment platforms?
Investment platforms allow investors to buy, hold and sell a range of investments online. They usually aim to simplify investing in order to make it accessible to all walks of life, regardless of investment experience.
Most investment platforms will focus on making investing fun and accessible by cutting out financial jargon. There is usually a cost involved and the range of available investments, and accounts will vary between different platforms. Some investment platforms have gone fully mobile by offering an app from where you can manage your account.
Top five investment platforms for beginners
For complete beginners it is best to look for a platform with a good range of ready-made portfolios that are managed for you. Beginners will also want to be aware of costs, as this can start to eat away at your gains, especially for small investment amounts. My pick of the top five platforms for beginners are:
How to choose an investment platform
There are plenty of options available which can make choosing difficult. However, when making your selection you should consider the following:
Is there a mobile app so you can manage your investments on the go?
What are the costs and how will they affect your pot?
What is the selection of ready-made portfolios like and what range of asset classes does the platform provide?
Is there the option to invest ethically?
What is the customer service like as this can affect your overall experience
Does the platform offer the account of your choice?
Is the investment provider safe and is it part of the Financial Services Compensation Scheme and the Financial Conduct Authority?
Will you also require a savings account?
What is your investment style? Would you prefer to pick your own investments or sit back and have someone do it for you?
Are there any inactivity, deposit or exit fees to contend with?
General investment account FAQs
Do you pay tax on a GIA?
Yes, you have to pay tax on a GIA (general investment account). Income tax and capital gains tax is payable according to your personal tax status. Setting up a
stocks and shares ISA
is more tax efficient than a GIA.
Are general investment accounts good?
General investment accounts (GIA) are more suitable for people who have already used their tax-free allowance in a stocks and shares ISA for example.
Please note:
This article regarding general investment accounts is for informational purposes only and does not constitute investment advice. All contents are based on my understanding of HMRC legislation, which is subject to change.
The value of your investments (and any income from them) can go down as well as up and you may not get back the full amount you invested. Past performance is not a reliable indicator of future performance. Investments should be considered over the longer term and should fit in with your overall attitude to risk and financial circumstances.
Trading fees will differ between each of the investing apps featured in this article, and the minimum investment shown is subject to change for each of these apps in the UK.
See which share tip is making the headlines

Have you considered transferring your pension?

Find the best trading platforms
*Capital at risk