Auto investment apps UK use algorithmic technology to determine how much you can afford to invest on a regular basis in order to automatically set that amount to one side and invest it in the stock market.
My guide compares the best investment apps in the UK that allow you to automatically invest, including platform fees, investment options, and features, so you can select the best option for your unique circumstances.
Also consider: Find the best Robo Advisors in the UK
See my list below of the best auto investing apps for UK investors.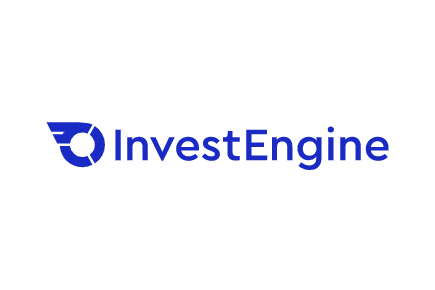 Commission free – No buying and selling fees on 500+ ETFs, and no account charges
Automated monthly investing from just £1
With investment, your capital is at risk. This could mean the value of your investments goes down as well as up.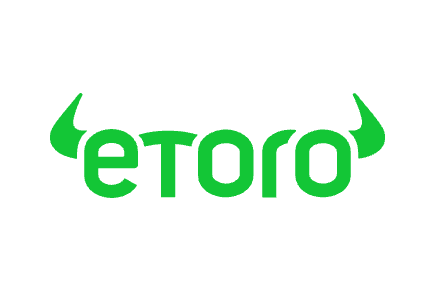 Minimum deposit £50
0% commission when you buy and sell stocks
One of the best investment apps in the UK for beginners and low-cost trading
Your capital is at risk. Other fees apply. For more information, visit etoro.com/trading/fees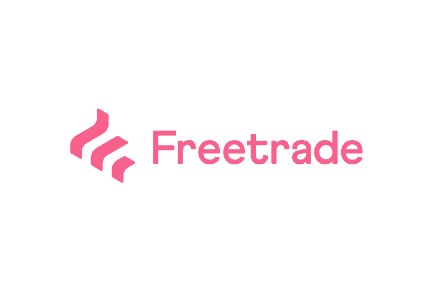 Get a free share worth between £3-£200
Commission-free investing
Stock universe of 6,000 stocks and ETFs
When you invest your capital is at risk, the value of your investments can go down as well as up and you may get back less than what you invest. *Other charges apply. Free share terms and conditions apply. The probability is weighted, so more expensive free shares will be rarer.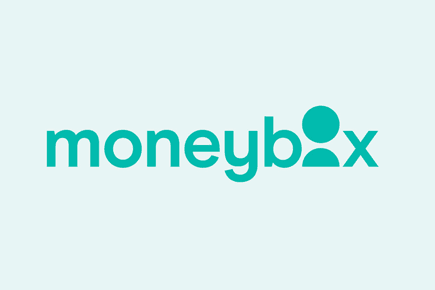 Download the app and get started with £1
Invest in a range of tracker funds
Authorised and regulated by the Financial Conduct Authority
As with any investment the value can go down as well as up. Past performance is no indicator of future performance. The tax treatment of ISAs depends on your individual circumstances and may be subject to change in the future.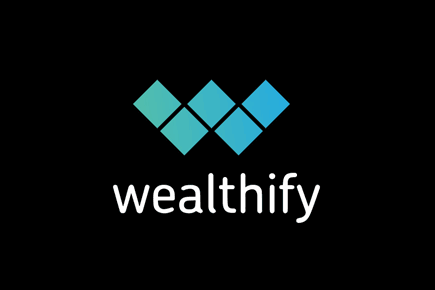 Start investing from £1
Choose an investment style that's right for you
Ethical investments available
As with all investing, your money is at risk. The value of your portfolio can go down as well as up and you could get back less than you put in. The tax treatment of your investment will depend on your individual circumstances and may change in the future. You should seek financial advice if you are unsure about investing.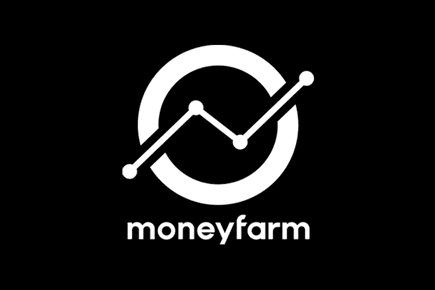 Best for "set-and-forget" investors
Diversification opportunities within your investment
Fees as low as 0.35% for balances over £100,000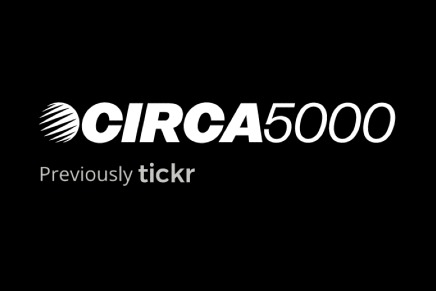 Get £5 free when you sign up
Get a further £15 when you refer a friend!
Great investment app for impact and ESG investing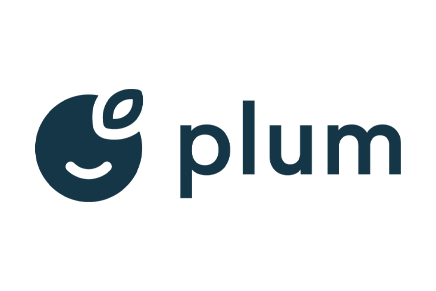 Open an account and connect to your primary bank account in minutes
Start automatic saving and round-ups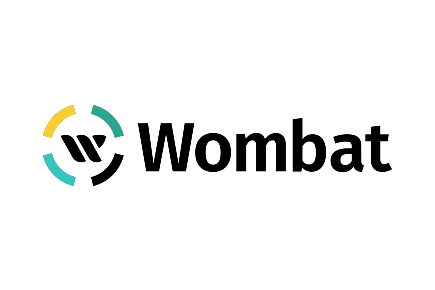 One of the cheapest ISAs available
Get £10 FREE to invest when you open an account
Auto invest in themed ETFs
Capital at risk. Tax treatment depends on individual circumstances and is subject to change. T&Cs apply to the £10 offer and cashback.
What is automatic investing?
Automatic investing is the process whereby you link investment apps to your primary bank account in order for them to transfer an affordable sum of money into a pre-selected fund on your behalf. They represent a truly hands-off approach.
How do I invest in stocks automatically?
Currently, there are no options to invest in stocks automatically however, Plum are working at releasing individual stocks. It is prudent to remember that auto-saving into a diversified fund can help to mitigate your exposure to risk, whereby individual stocks could represent a riskier option, especially for a novice investor.
Pros of auto-investing
Drip feeding your money into the stock market in this fashion can actually help to mitigate some of your risk when compared to investing a lump sum.
These mobile apps can turn pennies into pounds and pounds into holidays without any effort on your part.
Investing represents a way to beat inflation in the current climate although as always with investing, the value of your investments can go down as well as up.
Cons of auto-investing
The monthly subscription fee can start to eat away at small investment pots and therefore it is wise to build your pot in a savings account before moving it into investments.
Investing should always be a long term endeavour and you should be prepared to lock your money away for a minimum of years so this is not a solution for short term savings goals.
Auto Investing Apps UK FAQs
Who should use an auto-investment app?
Anyone can use these services and benefit from them however, they are an ideal solution for anyone who struggles to save and is looking to beat inflation. This represents a truly hands-off approach and even complete novices should find the process very quick and easy.
That being said, it is wise to build a substantial sum, using the free auto-save feature, before committing to the annual platform fee which could end up eating away at your gains should you have a small starting pot.
Are auto-investment apps safe?
Yes, the two apps that I have detailed in this guide are both completely safe with appropriate levels of authorisation and cover by the Financial Services Compensation Scheme. The Financial Services Compensation Scheme will cover any financial losses you incur as a result of the provider going bust however, it will not reimburse you should your investments fall in value.
Should you be considering any other financial service providers it is prudent to always check the level of security and authorisation for that particular provider.
See which share tip is making the headlines

Have you considered transferring your pension?

Find the best trading platforms
*Capital at risk