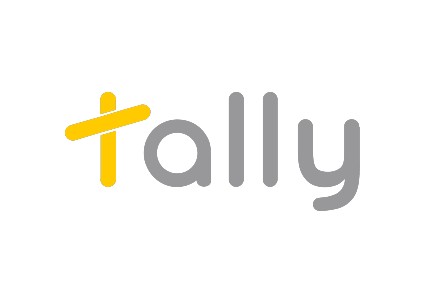 TallyMoney is a non-fiat digital bank account that holds all your assets in physical gold. Users receive a UK bank account and a Mastercard debit card that allows them to make purchases without any foreign exchange fees while their money fluctuates according to the price of gold.
Tally is an excellent choice for people seeking an alternative to cryptocurrencies or fiat-based bank accounts. However, as with any investment, it is not without risk.
Also consider: How to buy gold ETFs UK
We can't take you to this site at the moment.
Have you tried eToro?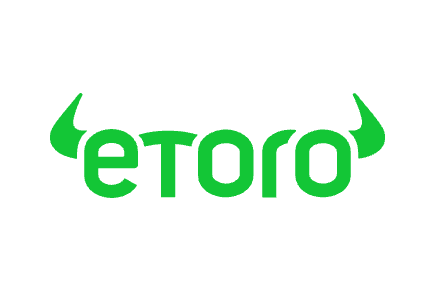 76% of retail investor accounts lose money when trading CFDs with this provider. You should consider whether you can afford to take the high risk of losing your money. Your capital is at risk. Other fees apply. For more information, visit etoro.com/trading/fees
Challenger banks are growing in number and popularity and at its core Tally offers the same services with a Tally app for managing your account and a Tally debit Mastercard for making purchases and withdrawing money. But Tally is different. This is because when you add funds to your Tally account you are waving goodbye to fiat currency and purchasing physical gold which is kept in a secure vault in Switzerland.
This means that rather than your money fluctuating in value according to the price of the pound sterling, within your Tally account, your money will fluctuate according to the price of gold.
Of course, like any investment this is not without risk however, if you look at the price of the pound, and compare it to the price of gold over the last 40 years, this strategy would have put you in good stead.
Deposit & Withdrawal:
90%
Pros
Cost-effective way to invest in and purchase gold
Potential to earn more on savings in a TallyMoney account than you would with an average savings account
No added FX fees or markups
Cons
Limited banking functionality
If the price of gold decreases, your Tally will lose value
Not a member of the Financial Services Compensation Scheme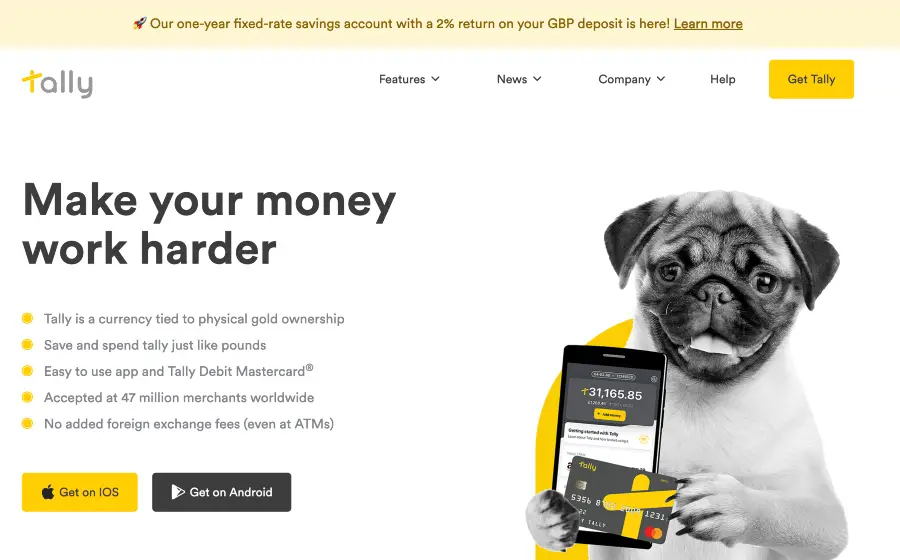 Who are TallyMoney?
Tally is the world's first non-fiat personal account that aims to safeguard customers from devaluation caused by inflation by converting all assets to a physical asset. Tally claims to be 'the world's first non-fiat currency account that protects the long term value of a customer's money'
Who owns TallyMoney?
Tally was co-founded by CEO Cameron Parry who believed that people could no longer rely on government and big banks to protect their wealth. He claims that people using TallyMoney can help preserve their purchasing power.
TallyMoney product range overview
Tally supports deposits, transfers, payments, withdrawals, and savings however, it lacks advanced banking facilities such as standing orders and direct debits.
How does Tally work? Once you open your Tally account and pay in money, this is converted from pounds into Tally, the app's own currency. At that point you will have access to the following features:
Deposits – As mentioned, all deposits are automatically converted into actual gold, called Tally, using the global gold wholesale price. Each unit of Tally is equivalent to one milligram of gold which is approved by the London Bullion Market Association, a global authority for precious metals ensuring ethical and purity standards are met. You can spend your Tally using your Tally app or Tally card.
Transfers –  Funds transferred to a traditional bank account will automatically convert from Tally to the relevant currency.
Payments – You can expect to spend your Tally in person or online as digital cash, without any added foreign exchange fees or mark-ups.
Withdrawals – Your Tally card allows you to withdraw cash at cash points for free, regardless of currency.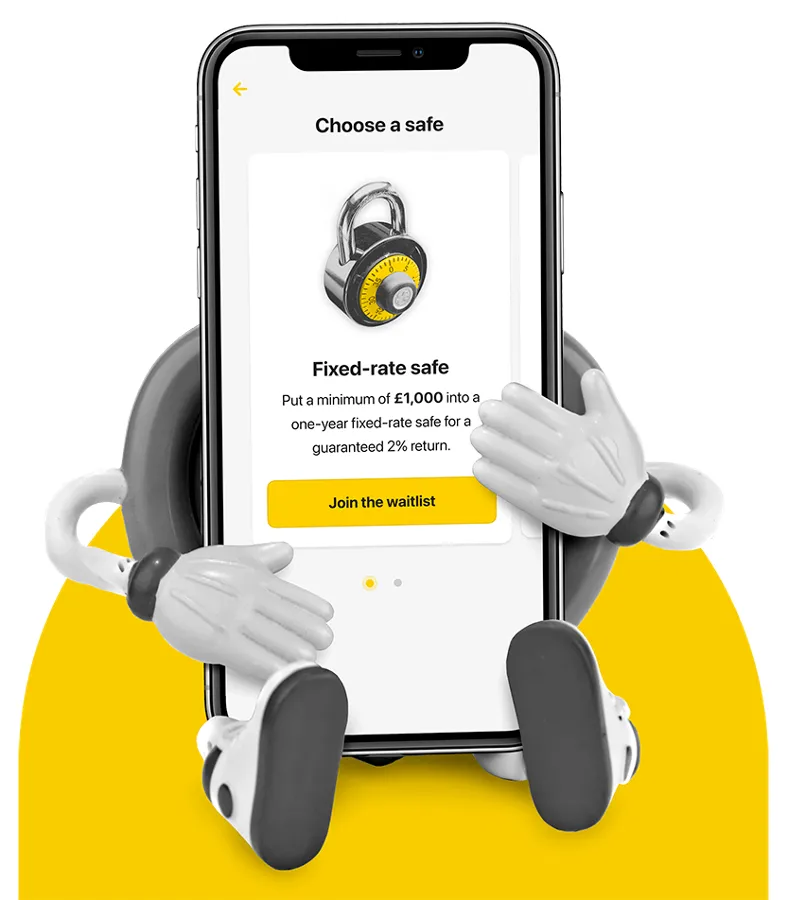 TallyMoney Fixed Rate Savings Account
Tally offer a great rate of 2% GBP on their one year fixed rate saving account which is open to Tally customers only. However, the minimum deposit is £1,000 and you can't deposit more than £20,000.
Rarely will a regular bank account offer such good interest rates, and this is in addition to any price increase that your gold may experience. This is a sure-fire way of beating inflation as your assets are anchored to a tangible asset. Gold has almost doubled in value compared with sterling in the last five years alone.
The issue with the savings account is that it is only open to a certain number of customers. Tally ask interested parties to register their intent and wait to be notified when space becomes available.
Tally also offer the option of easy access safes, where you can save Tally currency towards up to three separate financial goals, and access your money at any time.
TallyMoney customer reviews
Tally has scored 4.3 out of 5 on the App Store and 3.5 out of 5 on Google Play.
The scores on Google Play are a little low, and a quick read through reviews reveal that it is mostly due to people having issues opening their account and slow responses from customer service.
"Fee free contactless payments abroad were enough to get me to use this app. But the fact you are also investing in gold very easily is such a good idea, especially with such uncertain markets at the moment (Brexit). I paid for a Burger King in Dublin Airport with this and got an exchange rate of 1.1"
"This is a great app. Be aware your capital is at risk. If you use it smartly you can make significant profits. I would love to see a widget or a shorter-term tracking of the value of the coin e.g the value of a 100 tally coin over today, this week, this month or this year. Would be nice to have alerts when the value changes e.g £4.24 per 100 tally coin to £4.23 per 100 tally coin."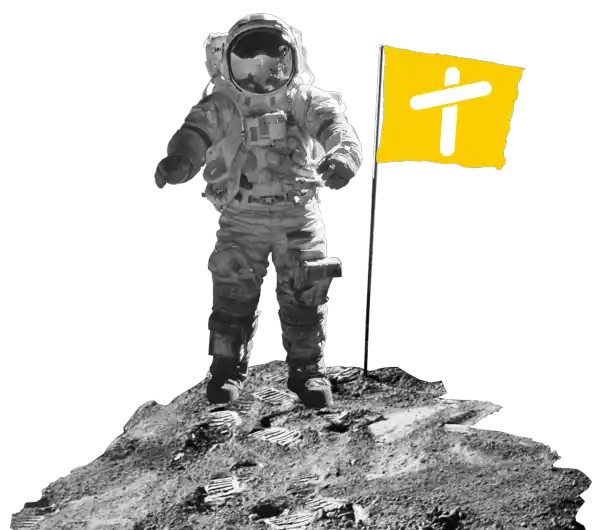 TallyMoney opening an account
Much like any digital bank, Tally requires a copy of your photo ID when you sign up as well as proof of address.
Opening an account with Tally is quick and easy as you would expect from an app. You will be required to provide a photo ID such as a passport or driving licence as well as proof of address such as a utility bill or bank statement.
Tally is licenced by the Financial Conduct Authority to conduct electronic money service activities. However, as it is not a bank, it has no protection from the Financial Services Compensation Scheme. That being said, they do provide their own insurance.
Whilst the gold you own is kept in secure vaults in Switzerland, Tally also take the added precaution of insuring your gold against theft, loss or damage due to fire or any other natural events. This is all documented and sent to you upon opening your account at Tally.
How much does Tally cost? Tally charge a one-off joining fee of £20 and an account keeping fee of 1% p.a.
The above fees cover all operational costs associated with converting your fiat currency to physical gold, including the gold's storage and insurance documents. That is the extent of charges at Tally, with no transaction costs, no added foreign exchange markups, no fees for depositing money, no hidden fees, and no fees for withdrawing cash.
Who is TallyMoney suitable for?
This is a difficult one to answer. The idea behind Tally is to avoid the volatile nature of fiat currencies and instead tie your money to a tangible asset. However, the value of assets can go up and down, and whilst gold has historically performed well and increased in value when it does go down in value, you could end up feeling the effects more keenly in your country of residence. This is because generally speaking if the pound loses value, this won't affect your day to day living expenses as the entire country will lose value with you.
Tally seems like a good option for people who are interested in investing in gold, and like any investment, it should be embarked upon with the knowledge that the value of your investment can go down, as well as up.
Useful Information
This section contains useful information to make your experience at TallyMoney as seamless as possible.
How do I contact TallyMoney?
There is a chat button on the left-hand side of the web pages, although rather than being connected to a human or even a chatbot, your query will prompt a response by email that can take up to 2 working days. In my instance, I was rewarded with a response within an hour.
Alternatively, you can email [email protected] or use the chat function inside the Tally app. This is the quickest way to get a response.
Is Tally a bank account?
Tally works as a digital bank account, allowing you to deposit, save and spend your assets which are tied to gold.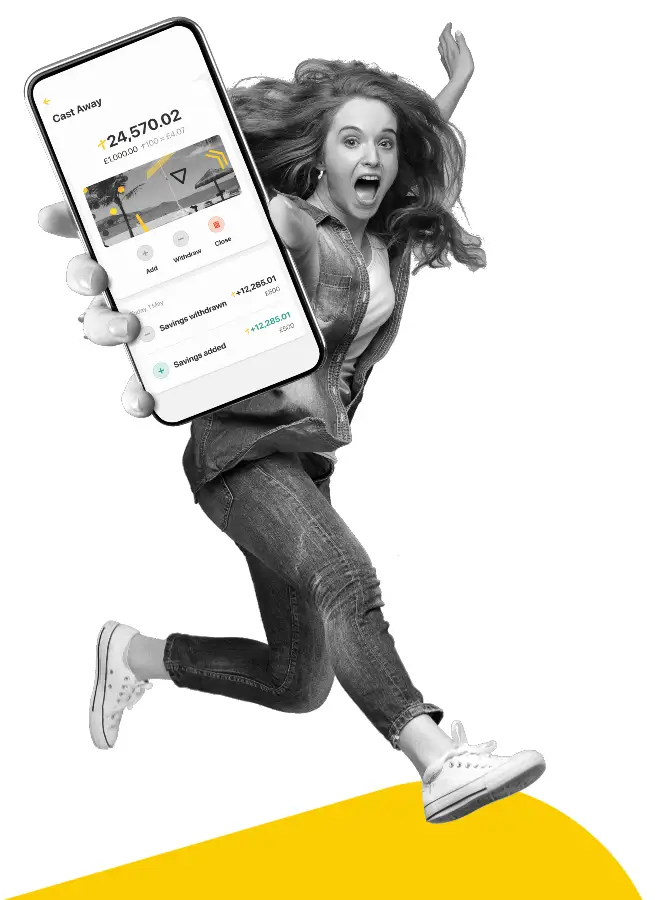 How much is 1 Tally?
1 Tally is the equivalent of 1 milligram of gold. The sterling value of this will depend on the price of gold at that time.
Tally FAQs
Is TallyMoney any good?
For savers seeking to protect their money from inflation, TallyMoney could make an excellent option. However, it's prudent to point out that if you are interested in digital banking services, then providers such as Starling and Monzo would still offer more features and tools.
Is TallyMoney safe?
Yes, being regulated by the Financial Conduct Authority ensures that Tally adheres to strict levels of conduct and that your assets are adequately protected.
TallyMoney Customer reviews
Most recent reviews:
I have an account but haven't used it yet however I find customer assistance is excellent and I will be far more active in the near future
Likes
Fees
Account opening
Deposit and withdrawal
Customer service
It makes good sense to use a non fiat tangible place for some of your hard earned cash. I like what Tally offer so give it a try is my recommendation!
Likes
Fees
Account opening
Deposit and withdrawal
Customer service
Overall good review of product I think. However, afaik, the 'Con' of this not being in the Financial Services Compensation Scheme is tempered by the fact that within that, £85,000 of your money is ring fenced, but not above. With Tally you are pegged to gold, so if you put in £200k you are not restricted to getting back up to only £85k. Different mechanism.
Likes
Fees
Account opening
Deposit and withdrawal
Customer service
See which share tip is making the headlines

Have you considered transferring your pension?

Find the best trading platforms
*Capital at risk