In short: The best alternatives to Trading212 are eToro, XTB, InvestEngine, Freetrade and Wombat. You will find these alternatives to Trading 212 are all easy to open an account and have a good range of stocks and shares for UK investors.
Investors in the UK are looking for alternatives to Trading 212 investment app, after the owners restricted trading of so called "meme" stocks like Gamestop, Nokia and Blackberry, to name a few.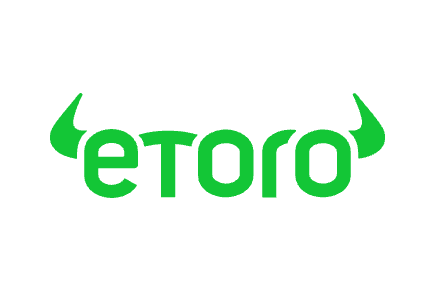 Minimum deposit £50
0% commission trading stocks
One of the best investment apps in the UK for low-cost trading
Your capital is at risk. Other fees apply. For more information, visit etoro.com/trading/fees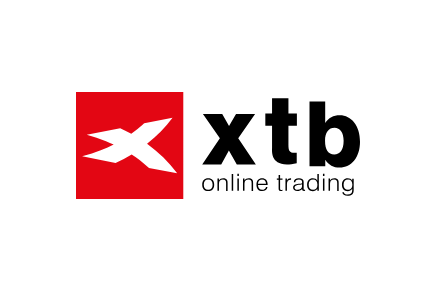 0% commission on real stocks and ETFs (For monthly turnover up to 100,000 EUR)
Minimum Transaction Value only 10 EUR
3000+ shares from 16 major exchanges around the world
CFDs are complex instruments and come with a high risk of losing money rapidly due to leverage. 77% of retail investor accounts lose money when trading CFDs with this provider. You should consider whether you understand how CFDs work and whether you can afford to take the high risk of losing your money.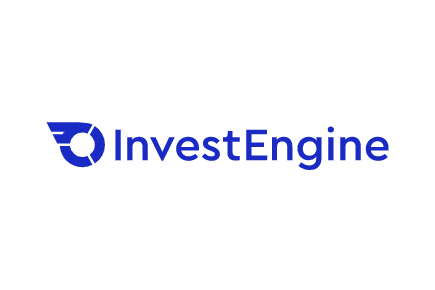 Suitable for both experienced investors and newcomers
Commission free – No buying and selling fees on 500+ ETFs, and no account charges
Automated monthly investing from just £1
With investment, your capital is at risk. This could mean the value of your investments goes down as well as up.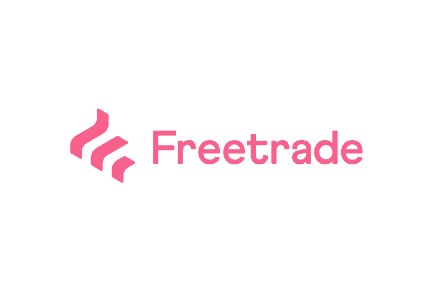 Get a Free share worth between £3 to £200
Just open an account and fund with as little as £2
With investment, your capital is at risk. This could mean the value of your investments goes down as well as up.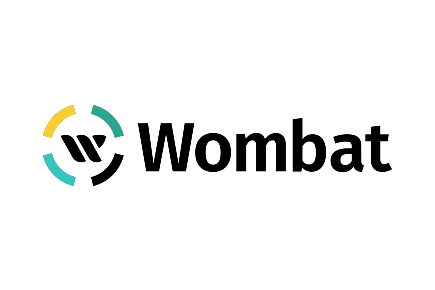 Get £10 FREE to invest when you open an account
Commission-free trading
Great app for small investments
Capital at risk. Tax treatment depends on individual circumstances and is subject to change. T&Cs apply to the £10 offer and cashback.
Trading 212 vs. XTB: A Comparison
When weighing Trading 212 against XTB, both platforms bring distinct offerings to the table. Trading 212 shines for its beginner-friendly interface and plethora of investment options; however, XTB could be considered a better platform for the following reasons:
Regulation: XTB is well-regulated across several jurisdictions, ensuring higher security for investors.
Platform Features: XTB offers its proprietary xStation 5 platform, known for user-friendliness, advanced charting tools, and rapid trade execution.
Educational Resources: XTB provides extensive educational materials, webinars, and tutorials for both beginners and experienced traders.
Asset Coverage: XTB has a broader range of instruments and markets compared to Trading 212, including more CFDs and currency pairs.
Customer Service: XTB often gets praise for its responsive customer support, helping traders resolve issues swiftly.
Transparency: With a clear fee structure and no hidden charges, XTB promotes trust among its users.
Trading 212 vs eToro – Which is better?
eToro is my recommended alternative to Trading 212 for a number of reasons including:
eToro has been established for over 12 years, whereas Trading212 has only been in operation for 8 years.
eToro has the innovative CopyTrader™ and CopyPortfolio™ products which allows you to automatically trade like the top traders on the eToro platform
eToro offers 0% commission on Stocks & ETFs
With eToro you can trade all of the major cryptocurrencies (BTC, XRP, ETH. BCH and LTC)
Unlike Trading212 the team at eToro have currently not restricted trading on so-called meme stocks – Gamestop, Blackberry, Nio, Tesla, AMC Networks and Nokia, but this could change, without notice
eToro also provide a super easy to use platform and great customer service
Trading 212 vs HL – Which is best?
Whilst Trading 212 has the benefit over HL of a free trading account and a demo account for practicing trading with research tools, HL has access to a wider range of shares than Trading 212.
Some of the benefits of HL over Trading 212 include:
One of the biggest and longest established trading platforms in the UK
As a market leader can provide a full range of investment products to suit your trading needs – including SIPPs, ISAs, Annuities, Fund Investing, Financial Advice, Pensions as well as trading in Stocks and ETFs
A wide range of educational tools and resources are available for free, including calculators, in-depth guides and watchlists
No inactivity fees
Multi-award winning investment platform
Freetrade vs eToro – Which is best?
Freetrade has built a huge and loyal following in the UK however recent events in the US stock-market have exposed the downside of fintech start-ups. When the markets get volatile (aka when you need the markets the most), you want to be able to rely on your trading platform.
Some of the benefits of eToro over Freetrade.io include:
Over 15 million customers
Offers 0% commission shares and ETFs similar to FreeTrader
eToro does not require a monthly fee to access US share trading (FreeTrade charges £9.99 per month)
The innovative CopyTrader™ and CopyPortfolio™ is only available on the eToro platform
Get a seamless experience across all devices with eToro
Infuriating investors around the world, Trading212 – which is a UK robo-advisor investment app – followed their US rivals Robinhood – which is yet to launch in the UK – by stopping traders from buying shares in Gamestop on 27th January 2021.
Furthermore, millions of users on the social platform Reddit appear to be at loggerheads with Wall Street hedge funds who are betting against stocks to fail like GME, AMC and KOSS, potentially earning them billions of dollars.
It's no surprise that users of the Trading 212 app are unhappy and are looking for alternatives to trade online. One of the benefits of online trading apps like Trading212 is the zero fees and commissions on trading stocks as well as gaining free stocks when you refer a friend.
Frequently Asked Questions
Does Trading212 do options?
No trading212 does not offer options. On the Trading 212 platform you can trade CFDs, stocks and ETFs.
What's the difference between Trading 212 CFD and invest?
CFDs are Contracts for Difference which are a bet on which direction the price of a financial instrument (share price, ETFs, commodities, forex etc). With a CFD you can bet on the price going up or down. CFDs are leveraged products which means you can lose more than you deposit.
Trading212 invest is their platform that allows you to trade stocks and ETFs. This is where you are buying and selling without leverage and own the underlying instrument. The company uses commission free trading on Stocks and ETFs to attract traders to the platform in the hope that they become CFD traders where the company will make money.
Can you lose money with Trading212?
Yes absolutely. If you are trading Stocks and ETFs you can lose your investment, if you are trading using CFDs you can lose more than your investment. This is not limited exclusively to Trading212 and applies to all trading platforms.
What does stonks to the moon mean?
Stonks to the Moon was first coined by Reddit community traders in the group WallStreetBets and refers to an intentional misspelling of the word "stocks". "To the Moon" is taken from the bitcoin crypto community who believe that the price of bitcoin will ultimately get so high that it will "reach the moon"
The WallStreetBets community have a meme that states that share prices only go up and that anyone who shorts shares (bets on the price going down) is a ?  ?  which is code for "Gay Bear". Gay, not in a homophobic way, but a meme culture way of weak and Bear referring to someone who is negative on the share price (versus a bull who believes prices will go up)
What is the best alternative to Freetrade in the UK?
We believe that eToro with their 0% commission trading on Stocks & ETFs is the best alternative to Freetrade.io in the UK.
See which share tip is making the headlines

Have you considered transferring your pension?

Find the best trading platforms
*Capital at risk