We're seeking a native English 🇬🇧 speaking, remote content writer with experience in creating content for personal finance and investing related subjects.
👋 The role is full time, but we are open to hearing from freelancers too.
You will use your researching, writing, and editing skills to produce expert-level broker reviews and articles on assigned topics.
You'll help us achieve our growth goals 📈 by creating content that connects with our target audiences and brings eyes to our site. You'll also learn how to create content that ranks in the search engines and brings clicks.
You'll also:
Create engaging content for a variety of different topics related to finance and investing
Make intuitive and data-driven decisions to leverage content and achieve our goals
Stay on trend with new insights for techniques to share and enhance best practices
Implement editors' feedback to your existing content
Meet with your editor in a 1:1 and attend group team meetings
We are based in the UK 🇬🇧 and are lucky to be supported by employees around the globe 🌎. We are currently working with a talented team of writers, editors, and content strategists to deliver fantastic results.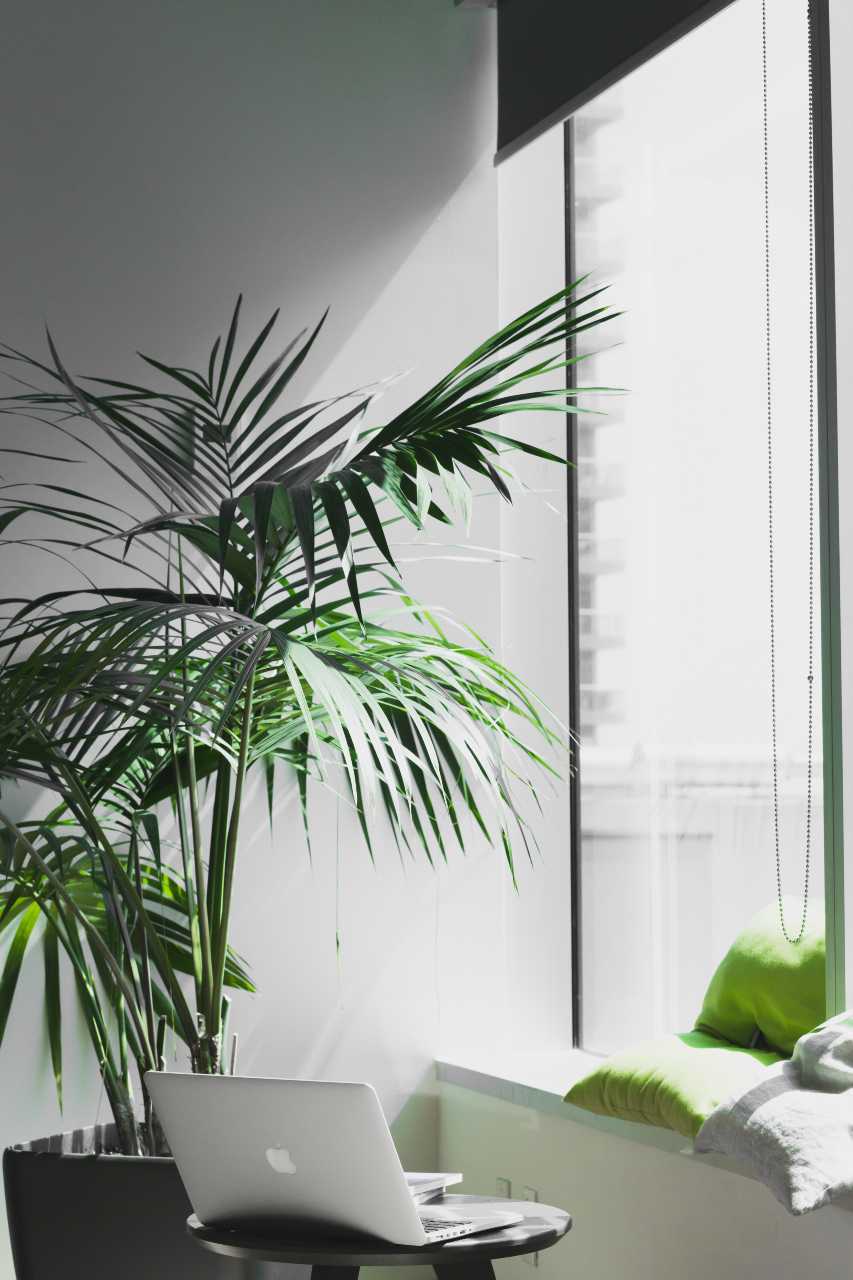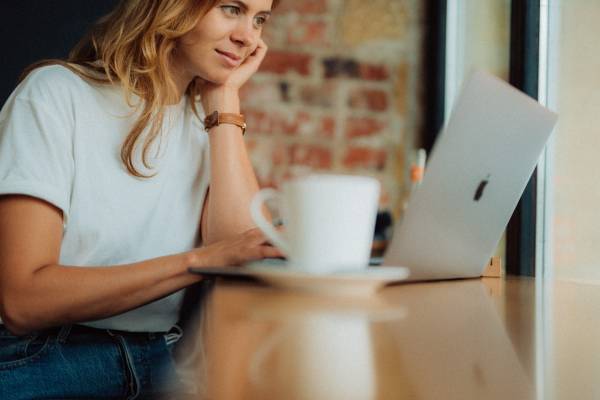 Who are you? 🤔
A writer in the first instance; finance experience preferred – You don't need to be an expert in financial services, but it would help.
A writer who understands SEO,

not an SEO who can write!

You are self-motivated, autonomous with an attention to detail.
You are willing to learn new skills and take on a new challenge.
What things do we need you to do? 🤔
Take briefs from the SEO team to write new content.
Audit and edit existing content.
Research investment platforms and brokers to understand which products, fees and services they provide.
Publish content to the guidelines set by the team.
You need to have a basic understanding of search engine optimization and why it's important for content writing. Sure, your dynamic flair and prose will shine through everything you write, but it will need to adhere to strict guidelines for SEO.
We'll provide you with necessary training and support to get you on your way.
Skills we need from you:
You're a natural-born writer and probably spent a lot of time perfecting your craft.
You have a strong grasp of English grammar, and you enjoy the creative aspect of writing.
You understand the importance of organic search and search engine optimization (and if you don't, you're willing to learn).
You're organised and independent, but you love working in a collaborative and positive team environment.
You love creating compelling content and you're a continuous learner.
You want to grow in the role and give us the honour to grow your career with us.
Does this sound like you? Apply now
See which share tip is making the headlines

Have you considered transferring your pension?

Find the best trading platforms
*Capital at risk