Enter your postcode to find a local
Financial Advisor
Get a free consultation with a financial adviser near you.
Why Choose Investing Reviews?
At Investing Reviews we will match you for FREE with the best possible financial adviser to suit your investment budget and financial goals.
Our expert team are on hand to help you and will get quickly get you started on your investment journey
Independent and
Impartial Reviews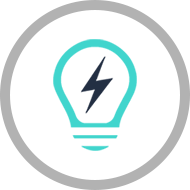 Simple and
Easy to Understand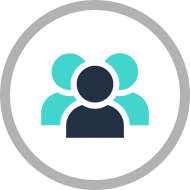 All the Best
IFAs in One Place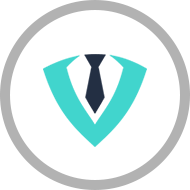 Enter Your Postcode to Find a Local Financial Advisor Today!