We have found 4 financial advisors in your area
If you would like to discuss your financial planning needs with a financial advisor in your area, please complete the form below.
Why Choose Investing Reviews?
At Investing Reviews we review all the major savings and investment platforms and detail all the need-to-know questions you have for making an informed decision.
Our in-depth of reviews of companies such as Hargreaves Lansdown or Interactive Investors leave no stone unturned.
Independent and
Impartial Reviews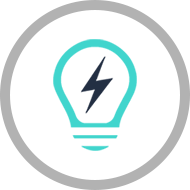 Simple and
Easy to Understand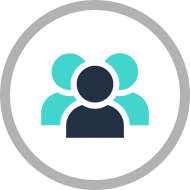 All the Best
IFAs in One Place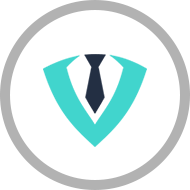 Enter Your Postcode to Find a Local Financial Advisor Today!